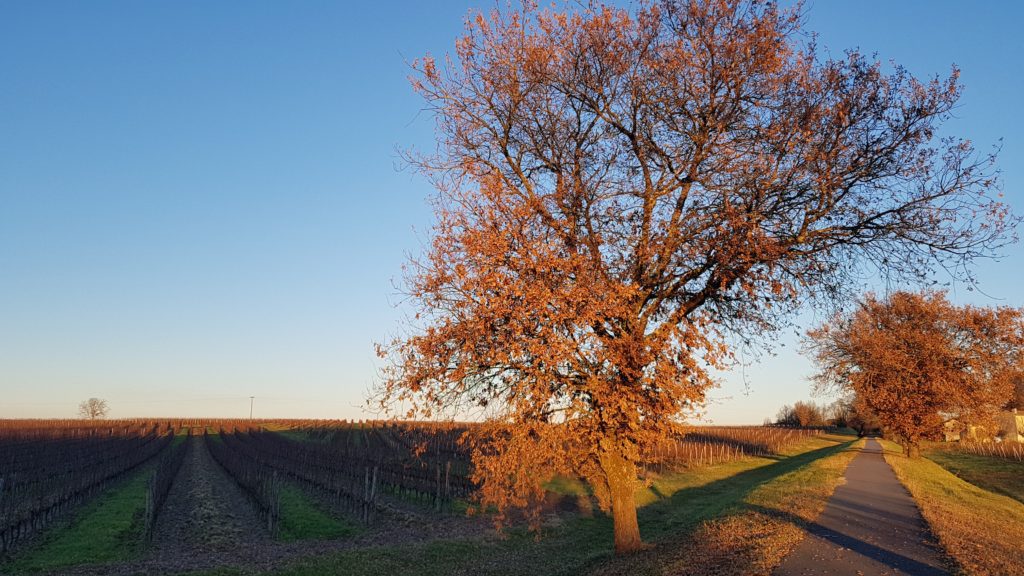 Contact of the workshop:
I am located in the heart of the Entre-deux-Mers, 2 Impasse Meyreau, 33420 in Dardenac.
The estimates and statements of condition are made by appointment. Parking possible.
Contact:
Phone number: 0695758563
Mail: contact@sophiejarrosson.com
The workshop is open by appointment from Monday to Friday from 9am to 5pm.
Located between La Sauve Majeure, whose Abbey and church are classified as World Heritage, and the south of Saint-Emilion, also classified as World Heritage by UNESCO, the workshop has the desire to be part of a rich geography of culture, heritage and nature.
Information on heritage objects in the New Aquitaine region:
https://www.culture.gouv.fr/Regions/DRAC-Nouvelle-Aquitaine/Patrimoines-Architecture